Sunday School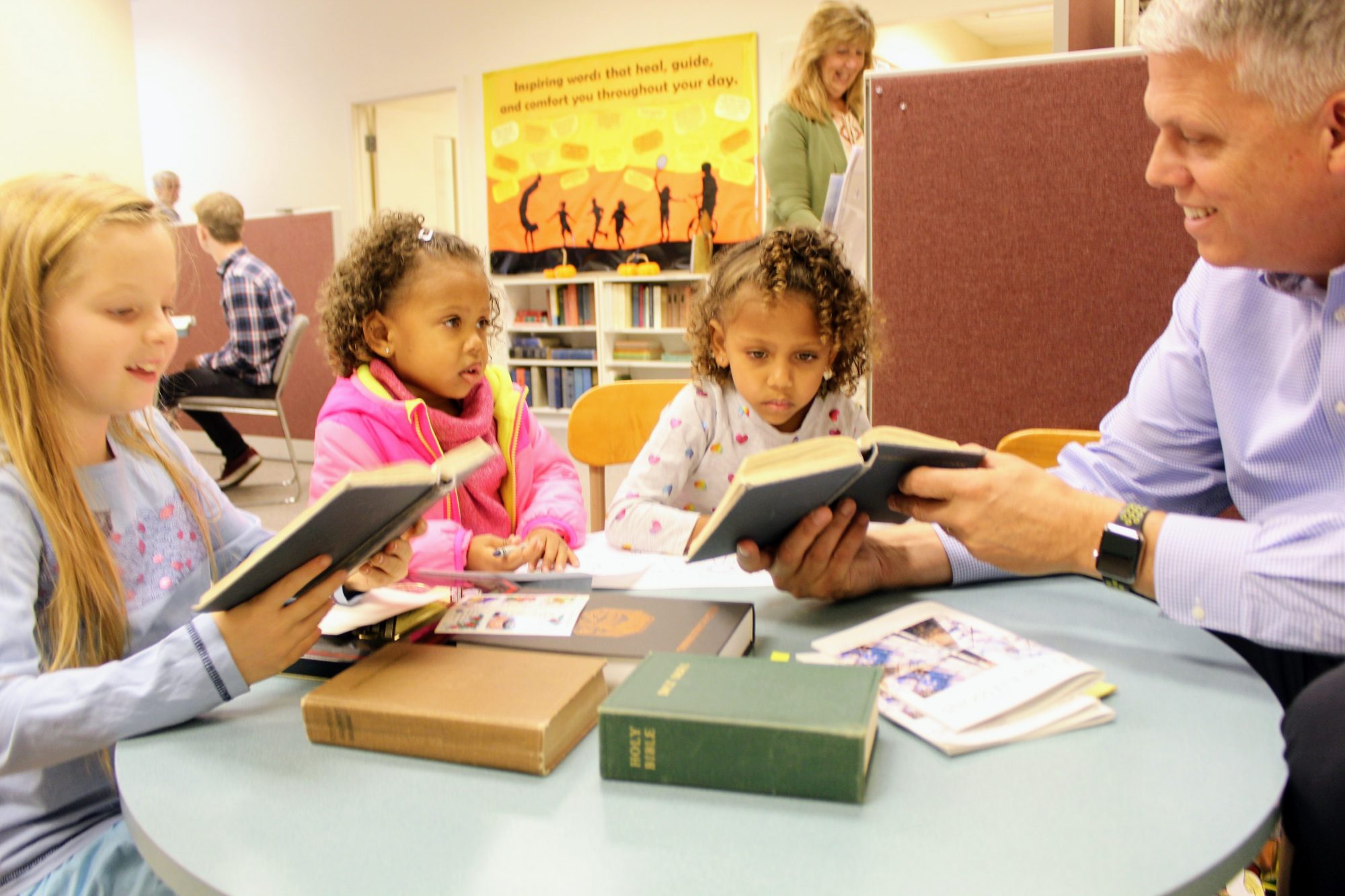 "And all thy children shall be taught of the Lord; and great shall be the peace of thy children." – Isaiah 54:13
Sunday School meets at the same time as the church service and is an opportunity for young people, under twenty years old, to learn about the Bible and its promises of salvation and protection.
The classes begin by focusing on the Ten Commandments, the Lord's Prayer and the Sermon on the Mount, and progress to understanding the deeper spiritual sense of the Bible through studying the weekly Bible Lesson that is read in Sunday Services.
We also provide childcare for children too young to attend Sunday School or church services. We'd love to have you and your children join us!
Sunday School is meeting in-person each week.  If you are wanting to connect with our Sunday School Superintendent about Sunday School Click Here