Church Services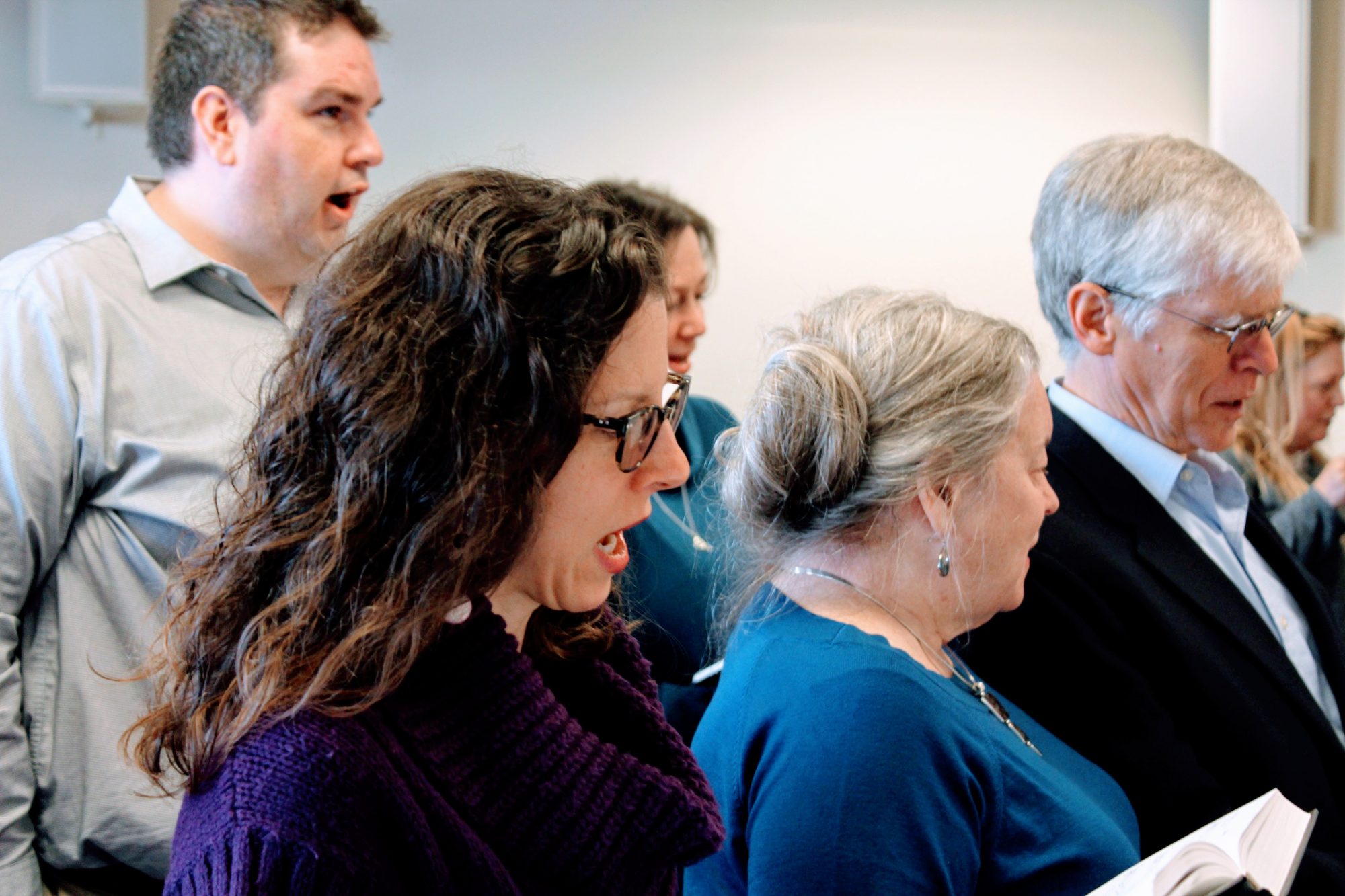 "And let him that is athirst come. And whosoever will, let him take the water of life freely."
– Rev 22:17
Sunday Services
Be transformed every Sunday when we join together to pray, sing hymns, and hear a lesson-sermon from our Pastor, the Bible and Science and Health with Key to the Scriptures. Students of Christian Science study the weekly Bible lesson and expect that their prayers bless the congregation and the community.
Sunday order of services
Organ Prelude
Hymn
Scriptural Selection – selected specially for our service
Silent Prayer
Lord's Prayer – with spiritual interpretation from Science and Health
Hymn
Notices
Solo
The Lesson Sermon – this is read in all Christian Science Churches worldwide
Collection
Hymn
Scientific Statement of Being – from Science and Health
1 John 3:1-3 – the correlative scripture
Benediction
Organ Postlude
Wednesday Testimony Meetings
If you're looking for a mid-week pick-me-up, come every Wednesday evening to listen to readings from the Bible and Science and Health with Key to the Scriptures, sing hymns, and share testimonies of healing through Christian Science.
Wednesday order of services
Readings from the Bible
Organ Prelude
Hymn
Readings from the Bible and Science and Health
Silent Prayer
Lord's Prayer
Notices
Reports of healing and remarks on Christian Science by congregation
Closing Hymn
Organ Postlude
Join our services by phone
To embrace those that are unable to attend Sunday services and Wednesday testimony meetings in person, a conference call is available for remote participation.
To download a Service Guide with the hymns we will sing & the Weekly Bible Lesson.
Make a donation via our secure online donation tool.
To join the conference call services:
– Dial 1 (253) 215-8782
– At the MeetingID prompt, enter: 717 9023 7212#
– If you are prompted for a Participant ID, please just press # again.
We invite you to join with us in praying for the health and safety of all in our Church, community, and world.